With the increased popularity, workload, and opportunities related to the Gulf Winds Triathletes Grand Prix, the Gulf Winds Triathletes Board of Directors recently solicited the club for volunteers to help manage the Grand Prix and continue to improve it. We are overwhelmed with the response and excited to announce the following new Grand Prix Coordinators and outline some of what they will be doing for you!
Please be sure to thank our new, enthusiastic volunteers and offer your ideas and support!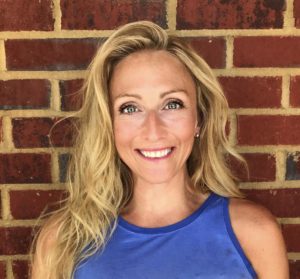 Tina Bahmer, Grand Prix Coordinator: Tina will provide oversight of all Grand Prix-related coordinators, serving as a liaison between the coordinators and the Board of Directors. In September/October, she will work with the board-appointed Chairman of the Grand Prix to help choose committee members to select races and review rules for the following year's Grand Prix.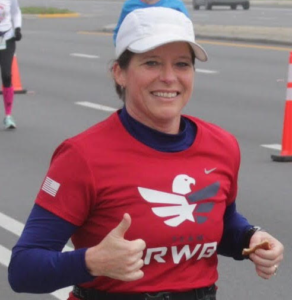 Karen Jeter, Grand Prix Scoring Coordinator: Karen will continue to compile the scoring for the Grand Prix and will look for ways to further improve and automate the process of scoring and meeting Grand Prix requirements like the Volunteerism requirement, tracking scoring for IRONMAN-distance races, etc.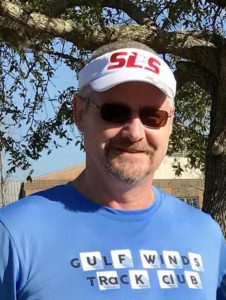 Brian Dupree, Grand Prix Awards Coordinator: Brian will work with the Scoring Coordinator to help with the compilation of scoring and tracking of requirements throughout the year. At the end of the year, he will determine winners from the scoring and will assist with the coordination of the annual, Grand Prix Awards Ceremony and the awards themselves.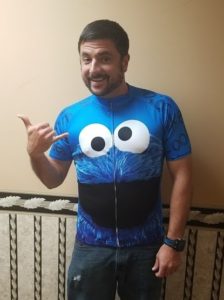 Marc Malonzo, Grand Prix Race Director Coordinator: Marc will work with the various race directors to collect Gulf Winds Triathletes-specific discount codes and determine schedule race dates for the upcoming year's Grand Prix races. He will also coordinate information on the setup location for our presence (tent, etc.) at Grand Prix Races.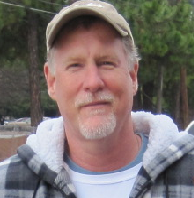 Keith Rowe, Camp Commander and Director of Arts and Crafts: Keith will coordinate the "presence" of the Gulf Winds Triathletes by setting up the tent, refreshments, etc. at Grand Prix and other events with a high club-presence.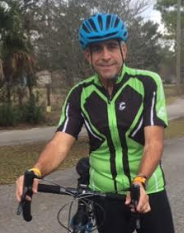 Billy Miller, Grand Prix Club Presence Coordinator: Billy will assist Keith Rowe and Marc Malonzo to ensure the club tent, refreshments, etc. are stocked and get setup in the proper location at each Grand Prix race and other events with a high club-presence.